FOCUS
Experiences in Ascona
---
---
Well-being
Nature
Culture
Whether you're relaxing under the linden tree or hitting the gym, it's important to get some me time. Casa Berno is all about balance: balance between mind and body, and balance between humans and nature.
---
We want every guest to experience a sense of true well-being for both mind and body. Our gym and open spaces, in the shade of our majestic linden tree, are the perfect spots for your workout or yoga session. Gaze out over the breathtaking Brissago islands and Lake Maggiore, and take a moment to simply meditate and contemplate. 
Listen to your breathing. Feel the sun's rays and the gentle breeze caress your skin. Sense the beating pulse of life.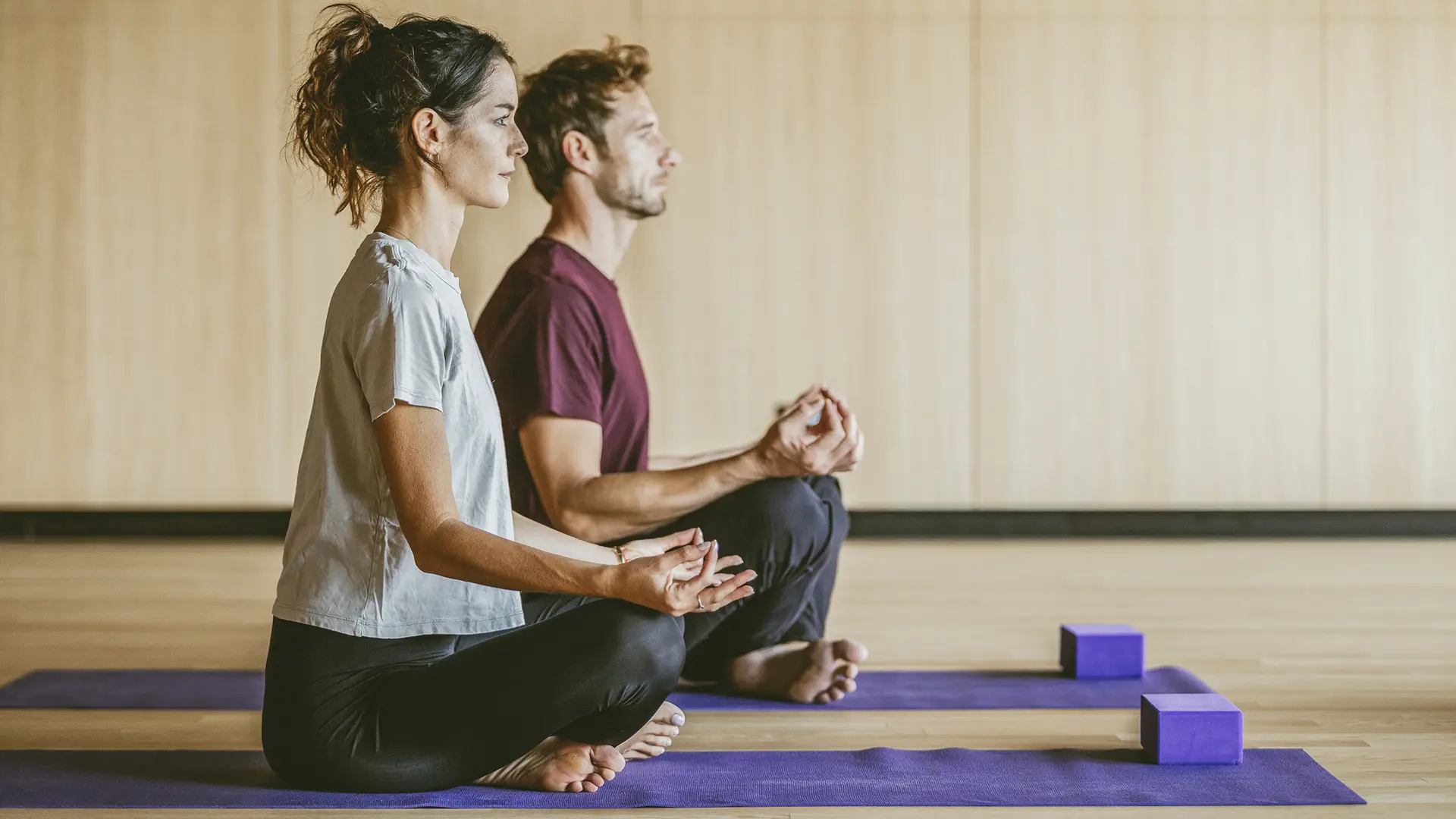 All in harmony.
---
---
Yoga is the perfect way to rebalance mind and body, thought and matter.known to reduce anxiety and help keep you fit and healthy.  
It takes just a few yoga lessons to improve your posture and begin strengthening the muscles in your back. This will trigger numerous other benefits, from fewer muscle aches to less back pain. Yoga also increases our capacity for concentration, improves our mood and does our hearts good by slowing down our heart rate and lowering blood pressure – all of which helps to fight ageing.