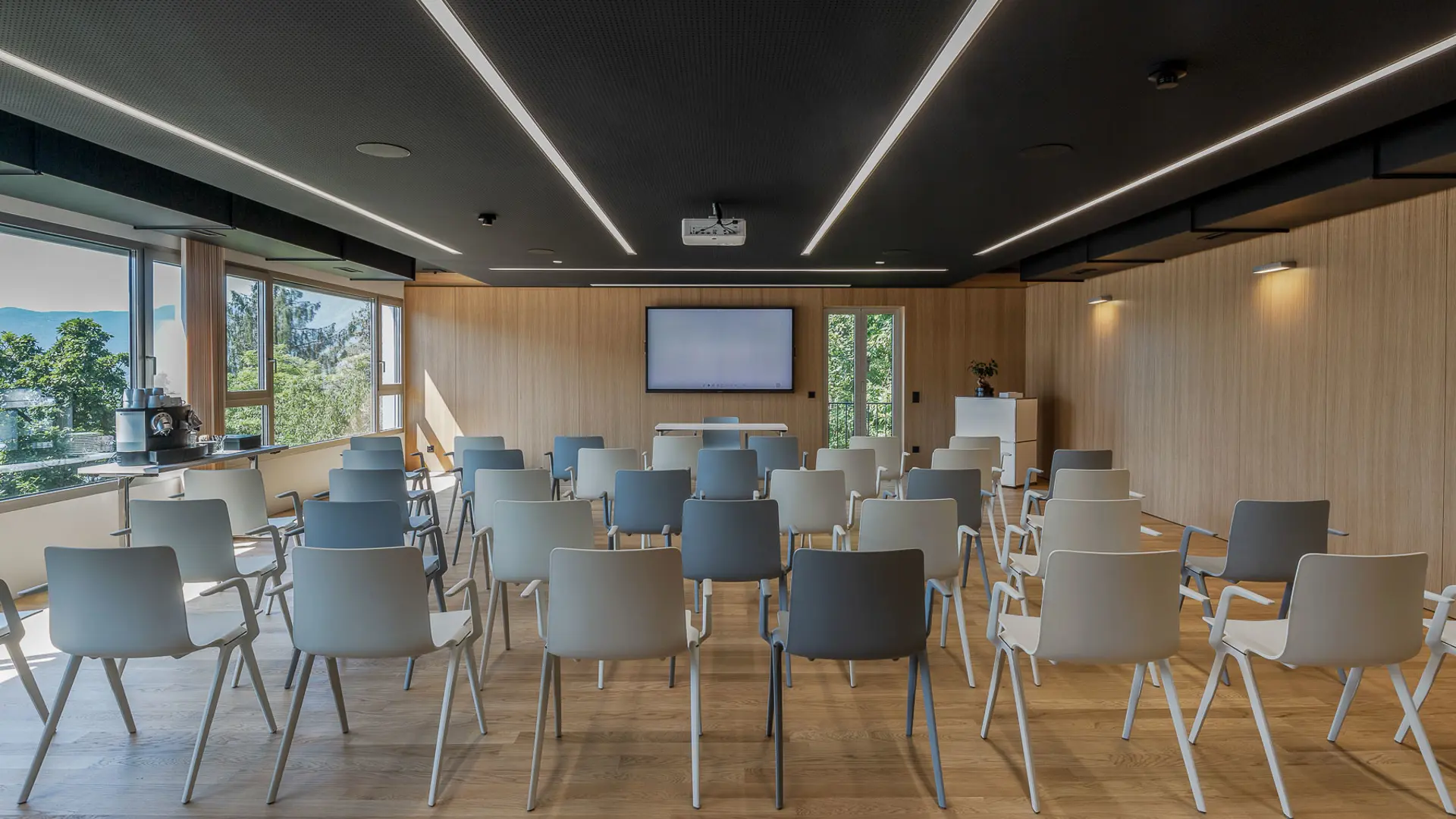 Meeting rooms
The perfect meeting space that feels like a home away from home
alla gioia di sentirsi come a casa.
---
Lit by large windows looking out over Lake Maggiore, our 85 m2 conference room is equipped with a projector, large-screen TV and table and chairs that can be rearranged to suit your needs.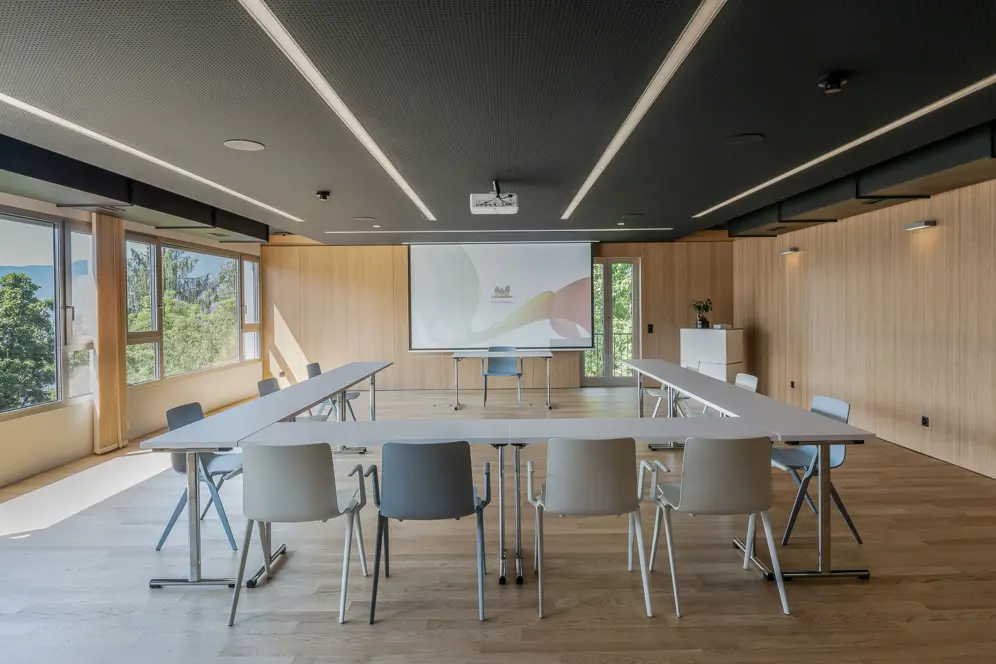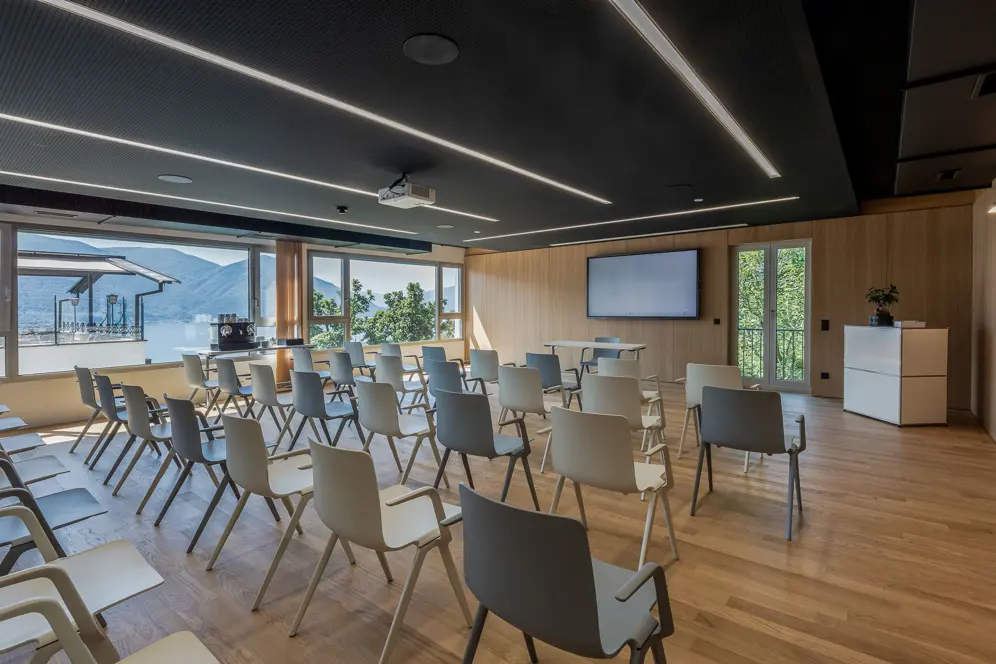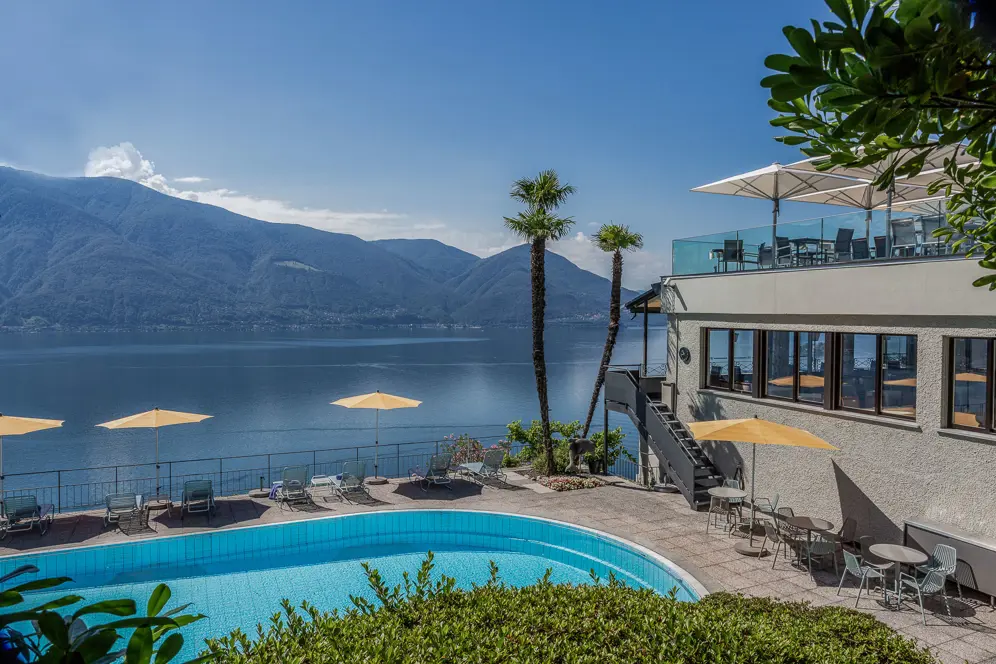 Catering that ranges from local specialities to international tastes to make your event simply perfect.
---
We offer high-quality catering and restaurant services for events and business meetings held in our conference room. Every dish is carefully prepared by our chef and served by the staff from our restaurant, La Terrazza. We cater to all dietary requirements and even offer the option of creating a custom menu for your guests.