FOCUS
Experiences in Ascona
---
---
Romance
Fashion
Luxury
The labyrinthine streets of Ascona tease you with tantalising glimpses down mysterious little alleyways harbouring countless boutique shops and art galleries. It's the epitome of beauty, style and luxurious elegance.
---
Casa Berno is just a short, picturesque walk away from Ascona's historic centre. Your first port of call in the town – nicknamed the Pearl of Verbano – should without doubt be for a coffee or refreshing drink at one of the lakeside cafés bordering the piazza.  
Once you've quenched your thirst, head into the old town to explore the narrow little streets. Every shop window is bursting with designer clothing and accessories, while the paintings and sculptures in the charming galleries make you feel like you've landed in a magical open-air museum.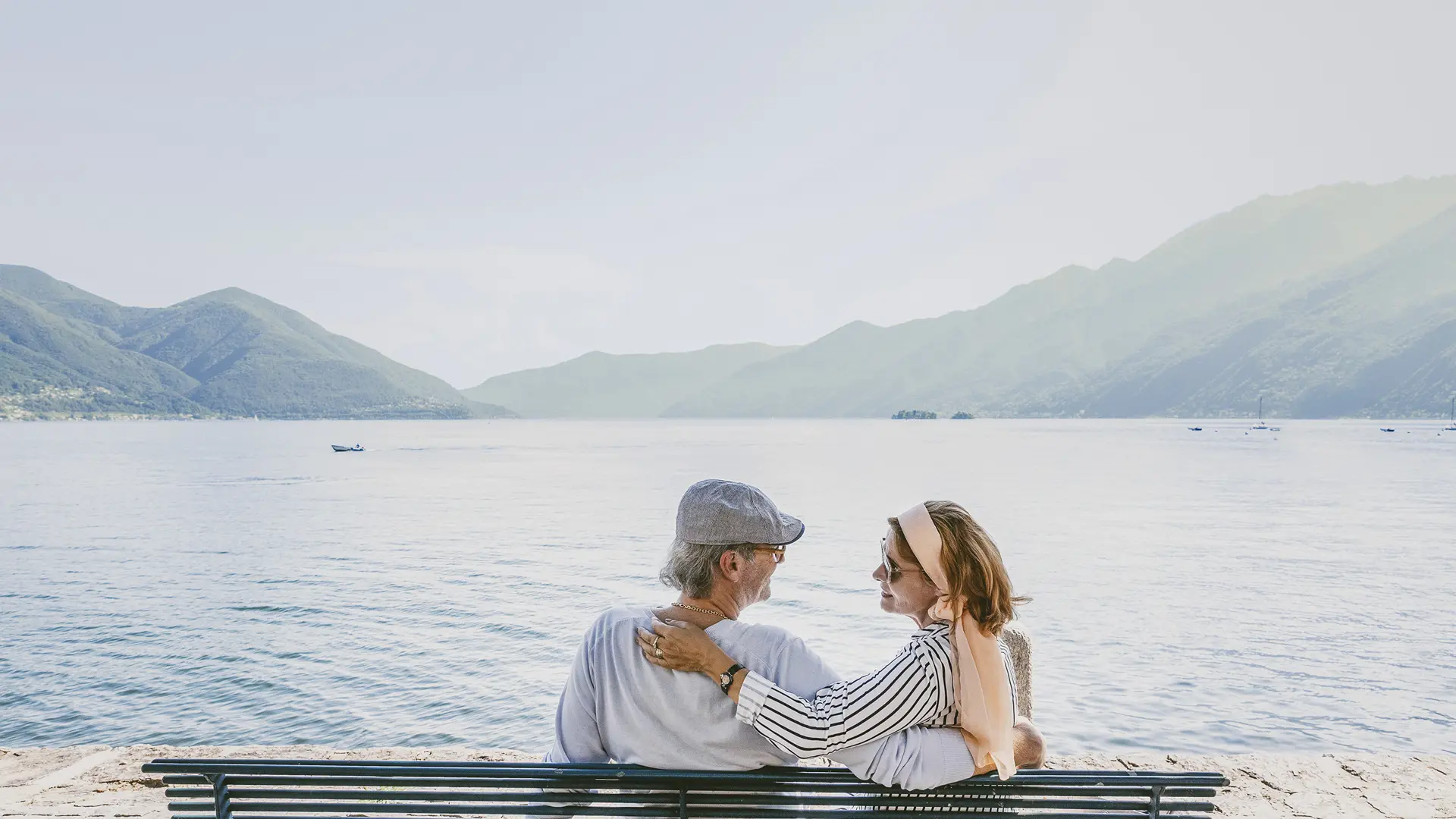 Night & Day
---
---
Ascona is a real cultural and artistic hub. Aside from the art galleries, you'll find numerous collections and museums that bear testament to the many generations of artists and intellectuals who have fallen in love with this place and been lucky enough to call it their home.  
Shop by day, then soak up some sounds by night. Among the many entertainment events in the town, one of the best is the Ascona Jazz Festival in early summer, which transforms the shores of Lake Maggiore into a miniature version of New Orleans and sees brass bands and famous international names performing on the lake front and throughout the town's streets.