Dear guests and friends of our hotel, we believe that good traditions should be continued.
For this reason, this year we are once again continuing an initiative that made its debut ten years ago, transforming Casa Berno into an art gallery.
As you stroll through the rooms and corridors of Casa Berno, you will be able to admire the paintings and photographs of two authors we have selected for their creativity and ability to represent beauty: Peter C. Mott.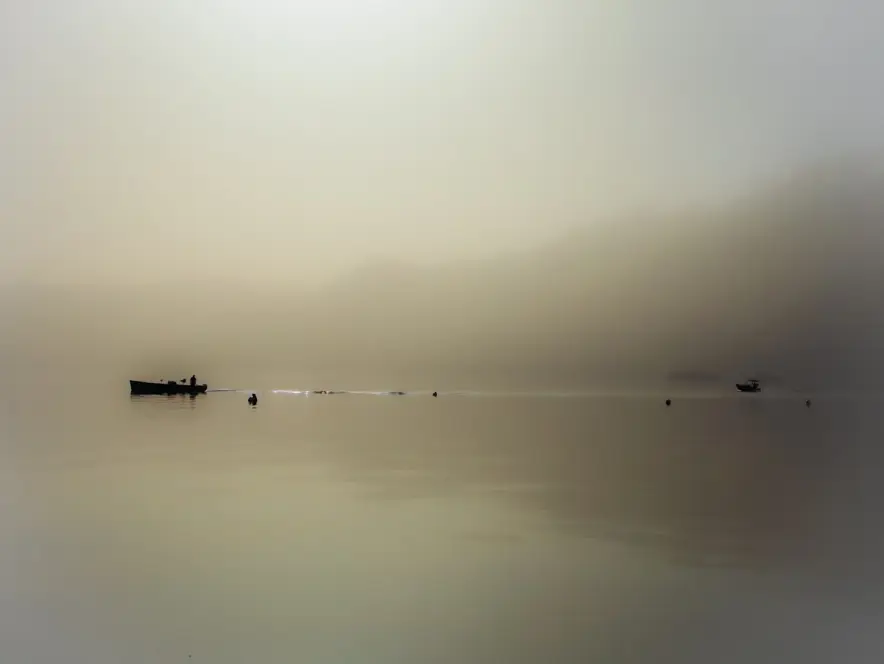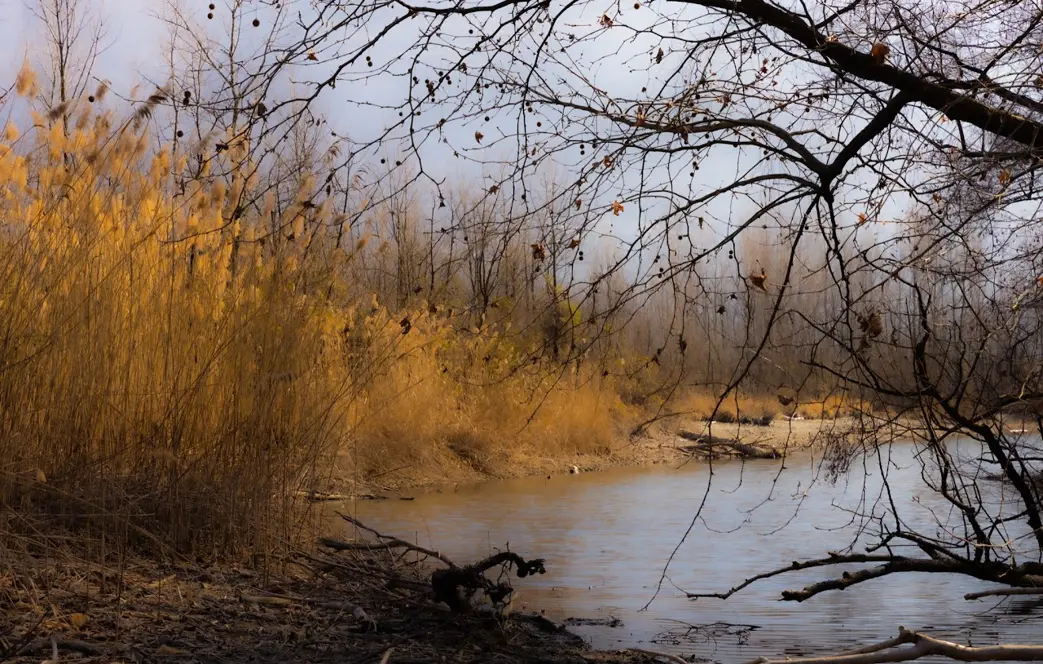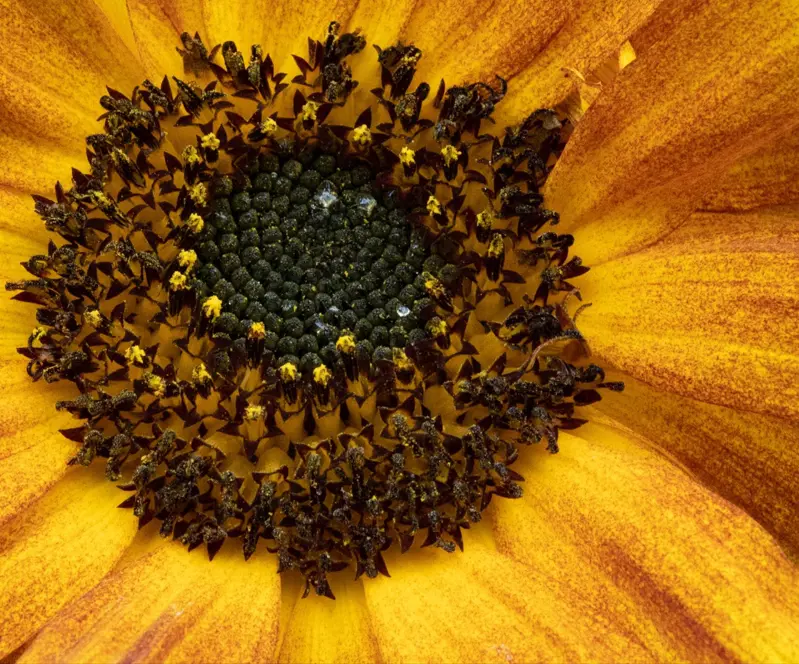 Orlando Pompeu
Peter C. Mott has been active in education for over 40 years (25 years as director of Zurich International School) and continues to to offer consulting advice to schools in India, Georgia and Dubai. However, he has never travelled without a camera. 
When he was 19, he used the earnings from a summer job to buy his first 'real' camera, a Leicaflex. Thus began a lifelong and increasingly intense interest in seeing, interpreting and imagining the world through the lens of photography. 
Many of his photographs explore the effect of diffuse light, changes in perspective, shapes and natural patterns. 
He lives in Ronco sopra Ascona and, when not travelling for work, spends his time at the Bolle di Magadino observing and photographing birds, or hiking in the valleys of Ticino, or rediscovering Ascona and Locarno; always accompanied by his camera.