Dear guests and friends of our hotel, we believe that good traditions should be continued.
For this reason, this year we are once again continuing an initiative that made its debut ten years ago, transforming Casa Berno into an art gallery.
As you stroll through the rooms and corridors of Casa Berno, you will be able to admire the paintings and photographs of two authors we have selected for their creativity and ability to represent beauty: Orlando Pompeu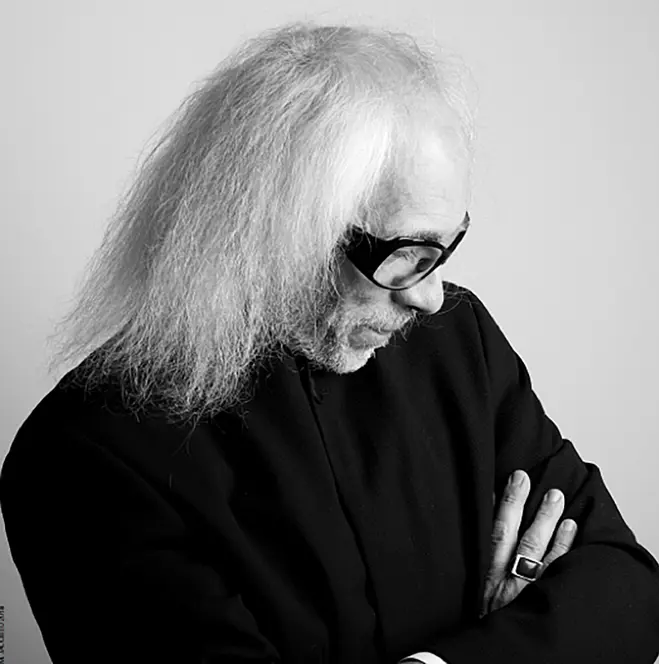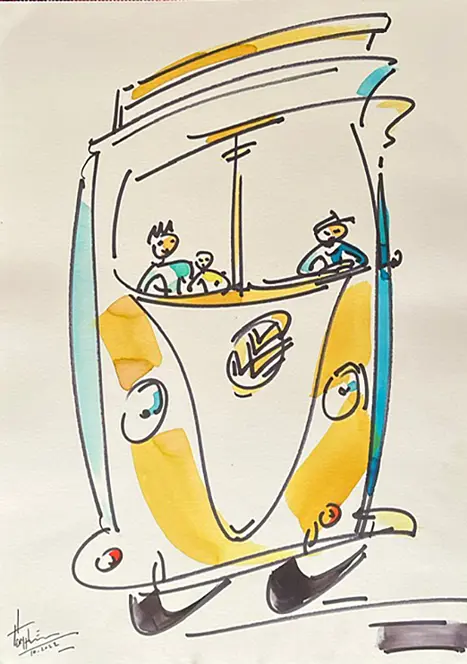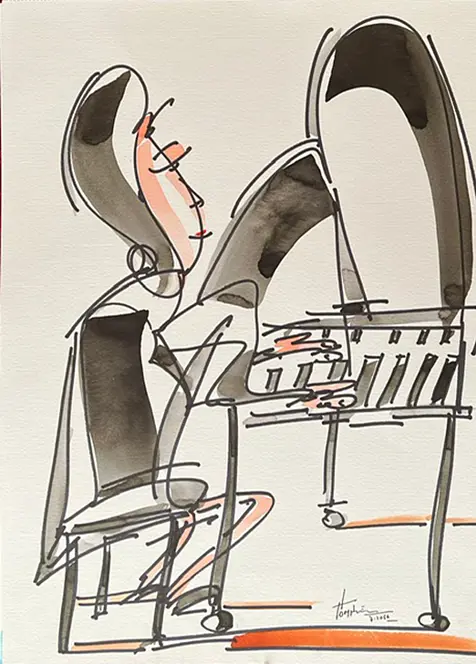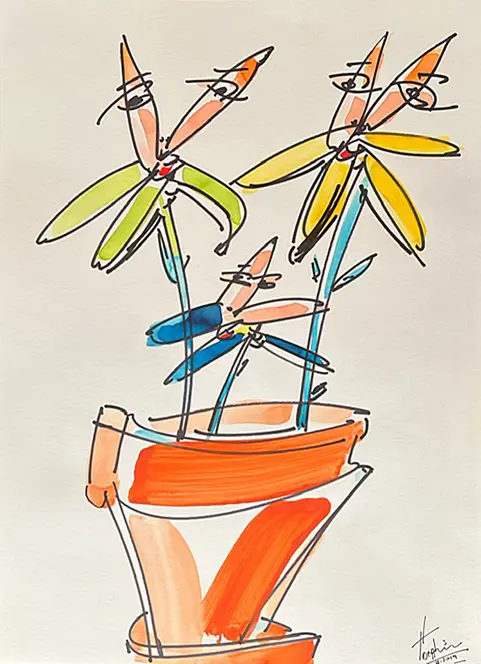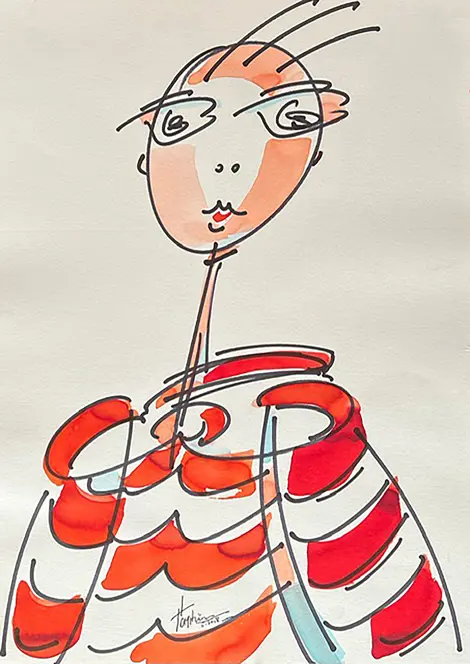 Orlando Pompeu
Orlando Pompeu was born on 24 May 1956 in Cepâes, Fafe, Portugal. He studied drawing, painting and sculpture in Barcelona, Porto and Paris. In the nineties, he developed his artistic career working in the United States and in Japan. His works are now part of various private and official collections in Portugal, Spain, France, England, Germany, Italy, Switzerland, Croatia, Brazil, Mexico, Dubai, Canada, United States, Macao and Japan. In 2022, he lived for a time in Zurich and exhibited with Evaluna at the Micam Fair in Milan. He was awarded the bronze medal in Paris and received a diploma as a member of the French Academy of Arts, Sciences and Letters. The artist has an almost 40-year international career.